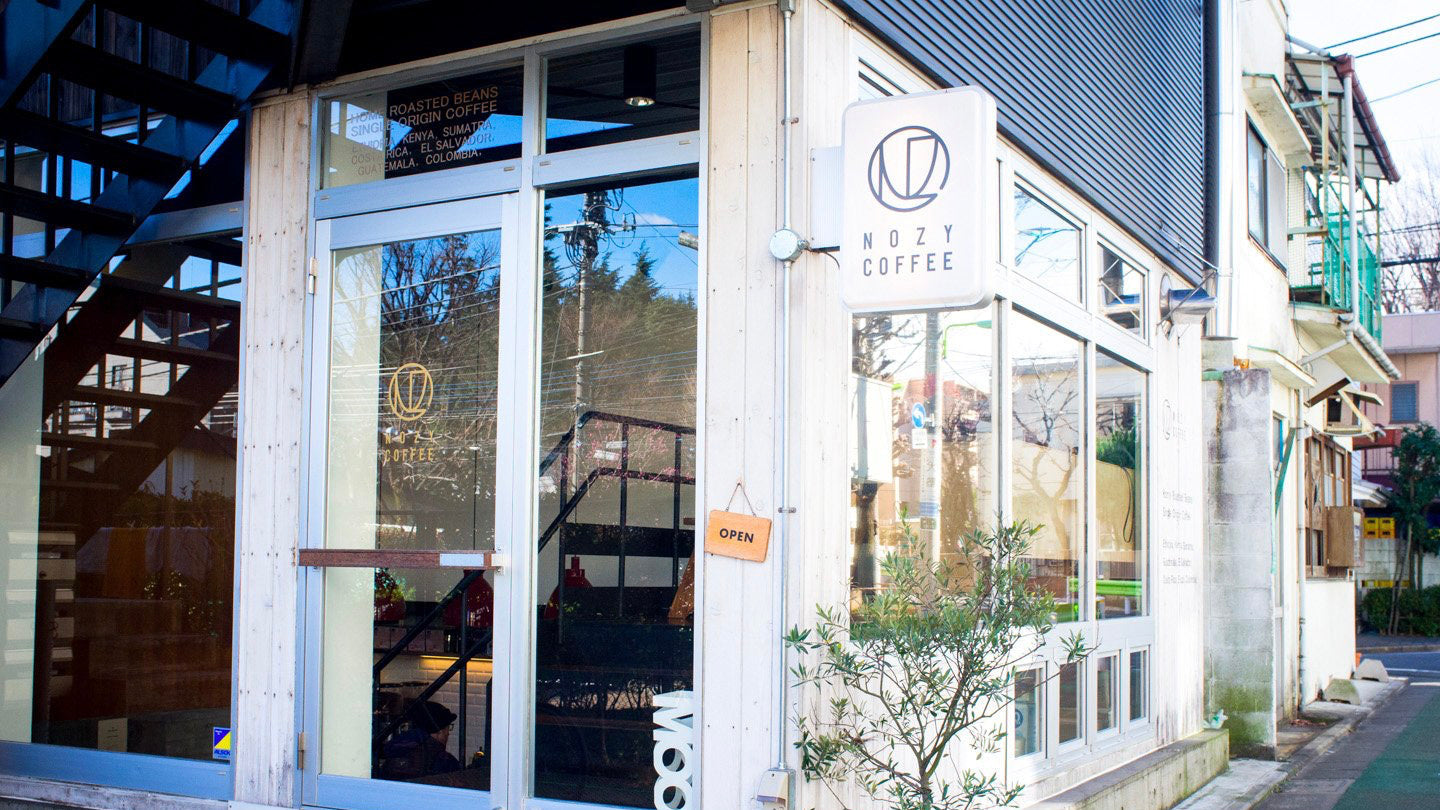 Masataka Nojo
Founder and Roaster
Masataka Nojo was only a university student when he started his coffee empire in 2009, from a humble coffee stand in Kanagawa Prefecture's Shonan region. 
"I didn't really know much about coffee at the time, but I knew what I wanted to do with the industry," he says. "I wasn't trying to start a revolution, but I wanted to innovate — to try a new concept and create a new coffee culture in Tokyo." This concept was a simple one: single origins. 
"I was fascinated by the differences in character that each coffee bean has and wanted to share my love for single origins with the rest of Tokyo," says Nojo. "At the time, you would mostly find just blends served in coffee shops around the city, and I wanted to change that." 
In 2013, Nojo and his team opened The Roastery by Nozy Coffee in Harajuku to take the next step of sourcing and roasting their own coffee, allowing customers to watch this process unfold before their eyes. "High-quality beans are important, of course, but we also respect the relationship with our producers. Our buyer, Mr. Kikuchi, who is also an international judge member of the Cup of Excellence award, visits farms every year and the coffee we buy are a product of his recommendations." 
Last year, Nojo opened The Gateway Narita by Nozy Coffee located at Narita Airport to share his craft and vision with those around the world, coming to and from Tokyo. 
---