How the subscription works
1. Choose your package
Whether you're an occasional drinker or a coffee addict, we have the right package for you. Simply choose the one that fits the amount you drink.
2. We curate a box each month
Every month we'll curate and deliver a new selection of coffee freshly roasted from a new micro roaster.
3. Your box is delivered to you
The coffee is sent to your doorstep, ready for you to brew! You can skip a month or cancel at any time by logging into your account.
Our roasters
Every great coffee has a great story
Meet our featured coffee roasters.  These are the faces behind every bag of coffee that you receive.  From how they got started in the industry to a look into their lives, we're here to tell their story. 
Meet our roasted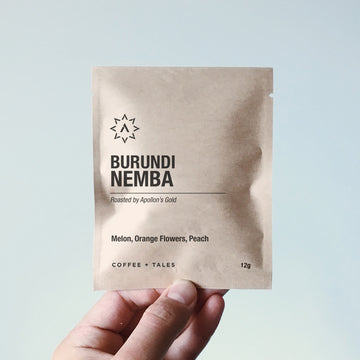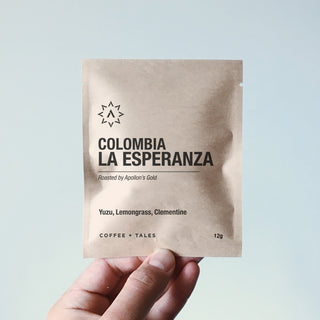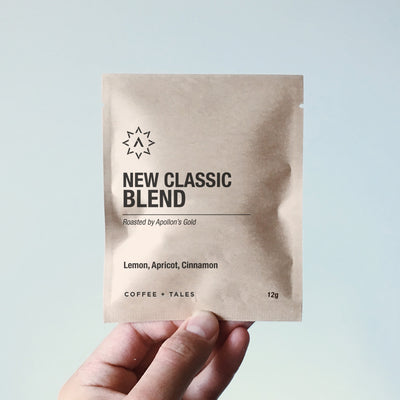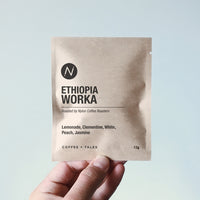 Brew Anywhere
Drip Packs
The individually packed drip bags allow you to take your coffee whereever you go and brew a delicious cup of coffee no matter where you are. Simply open the package, hang it on your favorite mug, pour 200ml of water and enjoy!
Get the Set
Shop Drip Packs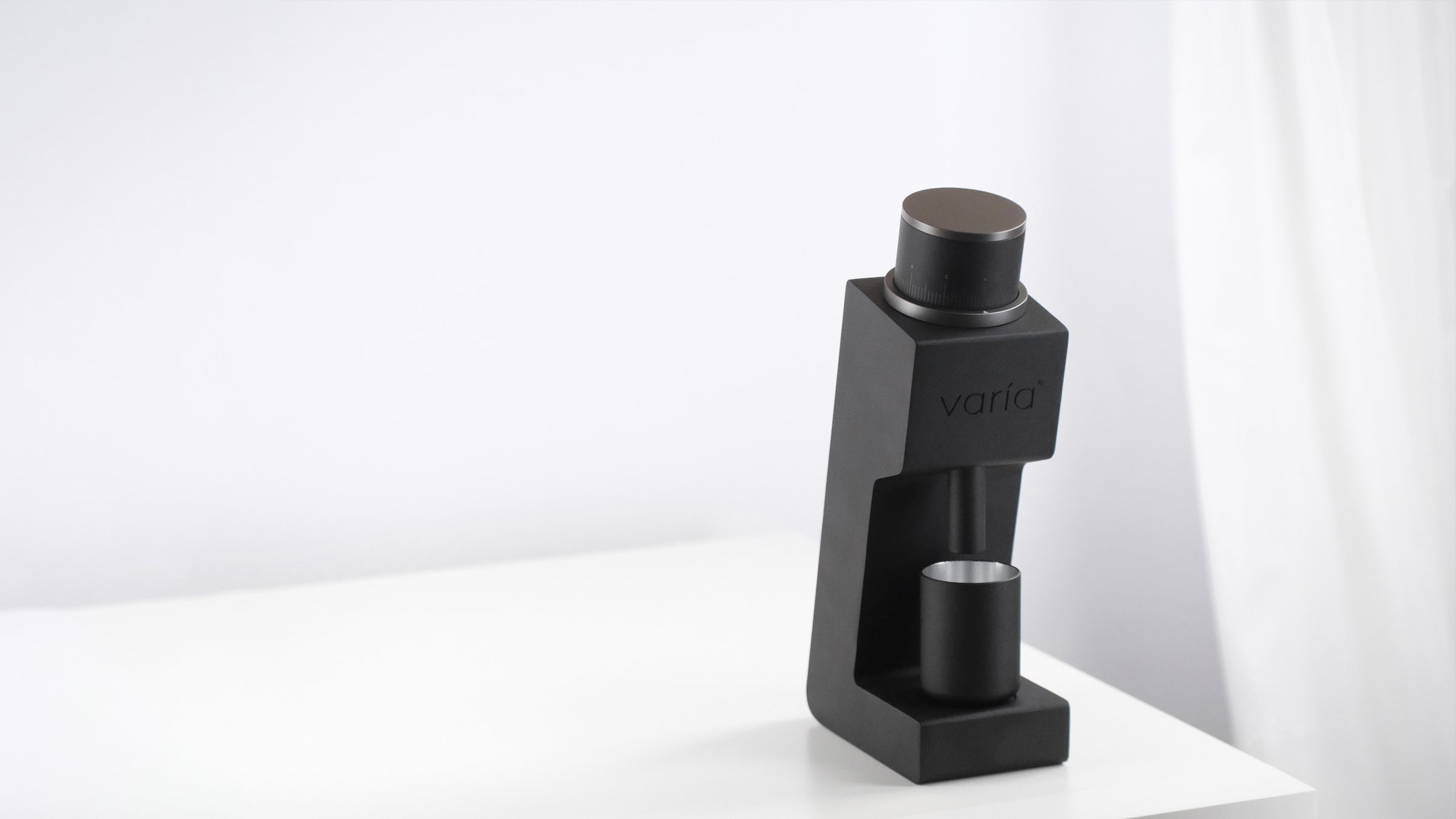 SCAJ Award Winner
Varia VS3 Grinder
The Varia VS3 grinder offers a refined user experience with high grinding performance, with zero retention, stepless adjustments and the ability to grind for both espresso and filter brewing.
Shop now