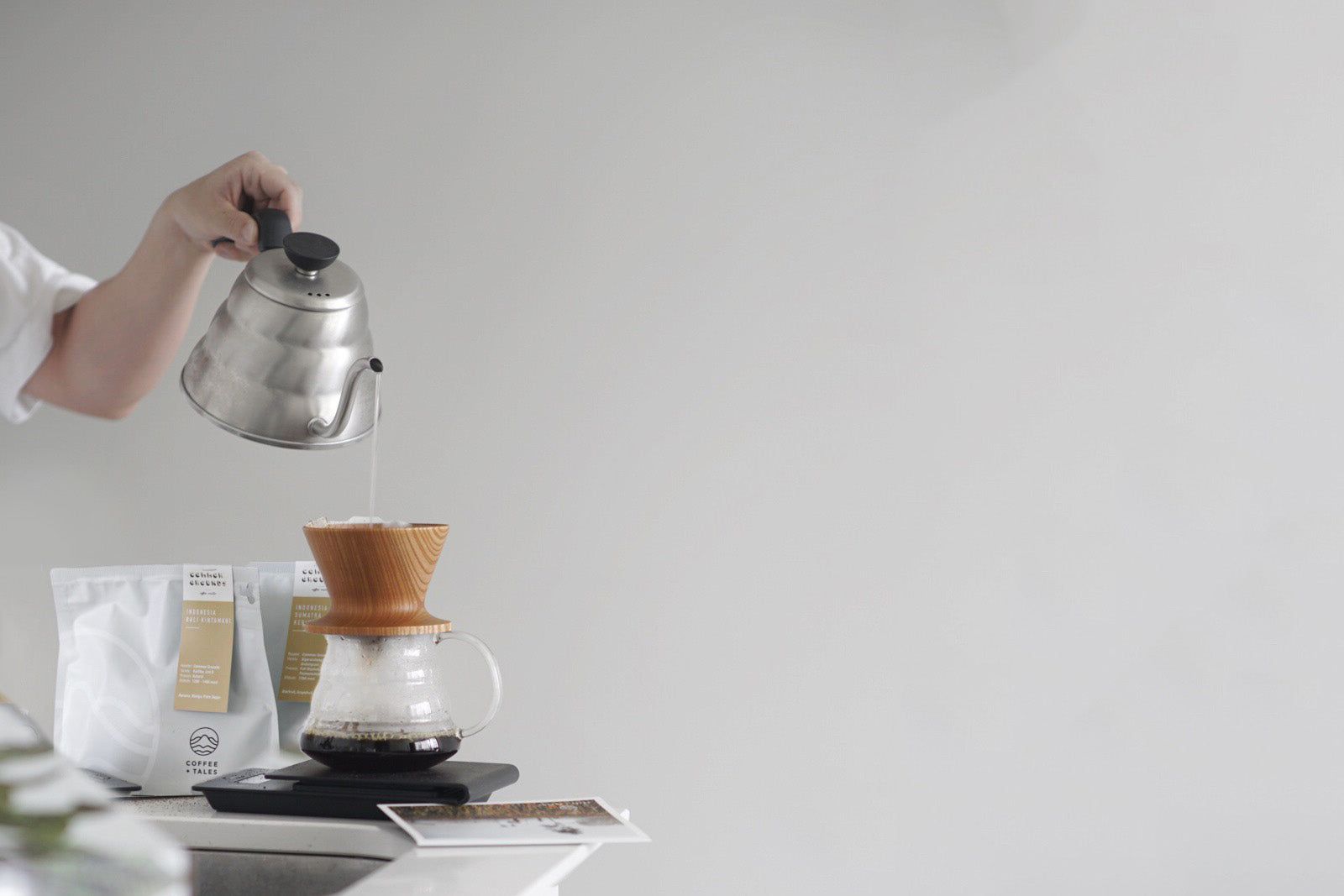 Join our Coffee Subscription
Discover coffee from Asia's top micro roasters with our flexible subscription plans. Enjoy a curation of coffee from a new roaster, delivered every month.
Get started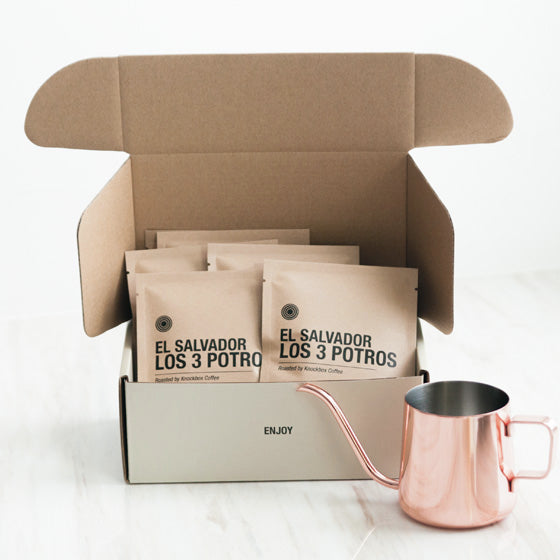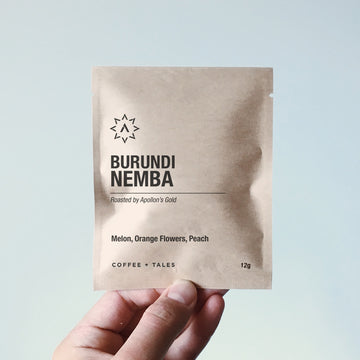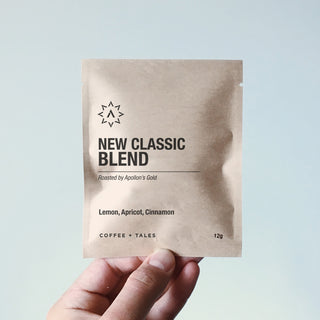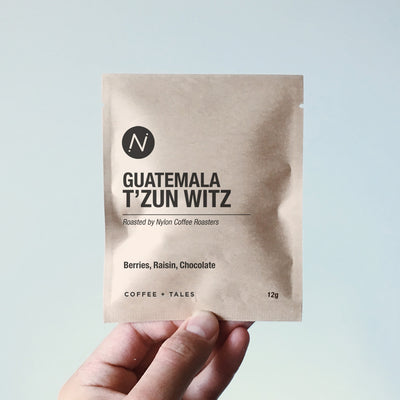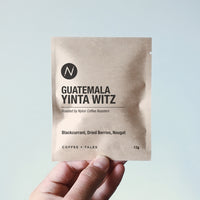 Brew Anywhere
Drip Pack Coffee
The individually packed drip bags allow you to take your coffee whereever you go and brew a delicious cup of coffee no matter where you are. Simply open the package, hang it on your favorite mug, pour 200ml of water and enjoy!
Get the set
Explore drip packs
Our Roasting Partners
From Japan to India, meet our roasting partners featured in our monthly subscription. Take an inside look at how they got started in the industry and hear their stories about how they turned their passion into their craft.
Meet the roasters