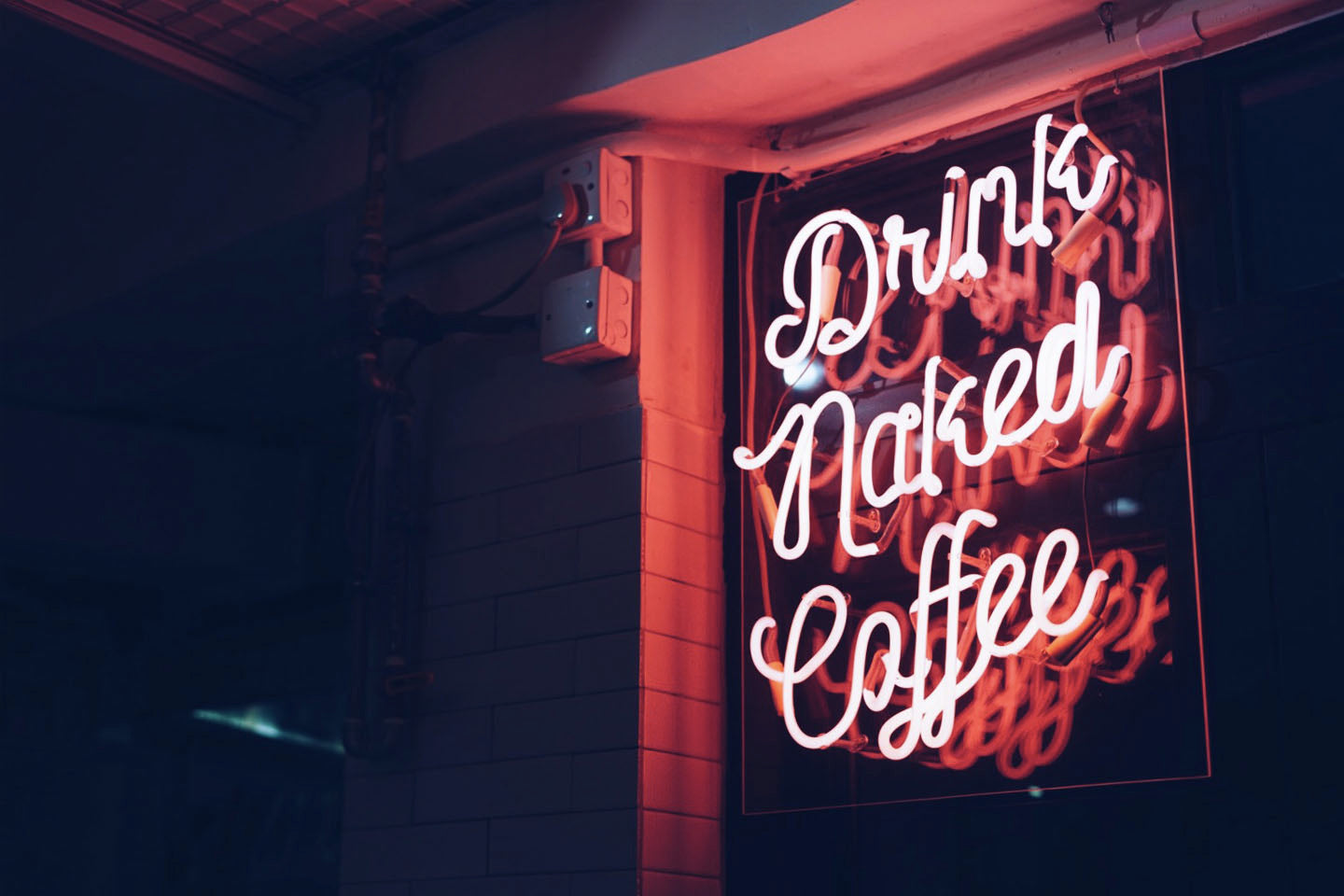 Coffee has been a part of my life since college; pulling those all-nighters wouldn't have been possible without it. After moving back from Toronto, I pursued my passion in lifestyle, first working for Lane Crawford as a merchandiser while also part time as a barista at a coffee shop. At the beginning, what got me hooked was the complexity of coffee but after getting the chance to spend time with coffee producers, their dedication and stories are what ultimately drove my passion. When I started roasting, I loved the way that coffee fed my curiosity nature by being able to manipulate their flavour profiles and it kept me wanting to experiment and discover more. 
The bond we have as baristas and roasters with our customers is the key to fulfilling this passion. While working part time at the coffee shop, I always felt a lack of connection and communication between the customers and baristas. I wanted to get into the industry to change this and not just by connecting customers with baristas, but to take it even further and act as the bridge to connect customers to coffee producers. We share the farmer's stories with each cup of coffee to build a stronger relationship with the customers, allowing them to understand more of what has gone into each cup of coffee. This led to the birth our shop 13 Peel Coffee Bar and our roastery Momentum Coffee Roaster. 
How did you learn to roast coffee? 
We learnt by trial and error. Setting up equations and hypothesis, experimenting and documenting conclusions. We do it by going through a lot of cupping sessions, brewing both by filter and espresso, trying out different results and connecting them back to our hypothesis and variables. We try to be as scientific as possible even seeking advice from PHD and Post-Doc students from science fields at HKU and CUHK to help us set up an experimental equation where we can tackle different problems more efficiently. 
Alvin Leung 
Co-founder of Momentum Coffee
What roasting machine are you using? 
We use a Giesen W6a roaster for our main production. 
What's your favourite region for coffee? 
My current favourite region is Colombia and Ethiopia because the quality of their coffee is consistently really high; they're full and balanced in every aspect. However, coffee from El Salvador and Nicaragua are slowly stealing my heart away with surprising complexity over the last couple years. 
Why the name Momentum? 
Momentum is a word meaning: 1. The quantity of motion of a moving body 2. The impetus gained by a moving object. We're hoping to initiate the movement of change in the coffee scene by innovating and improving the product and experience. We believe that once this has started, the force will be strong and the momentum of this movement is going to impact the whole coffee scene, not just in Hong Kong, but around the world. 
What is your preferred way of brewing coffee? 
I'm still a fan of my Melitta but also really like the Trinity One and December dripper. They're all designed to create the perfect balance in coffee. There isn't a specific recipe that I abide by when brewing because it changes from coffee to coffee. That said, I do typically like to extend my the immersion period as long as possible without over extracting to bring out more of the flavours. In general, I use a higher water temperature between 93-95°c with a total brew time of 2.5-4 minutes. 
---