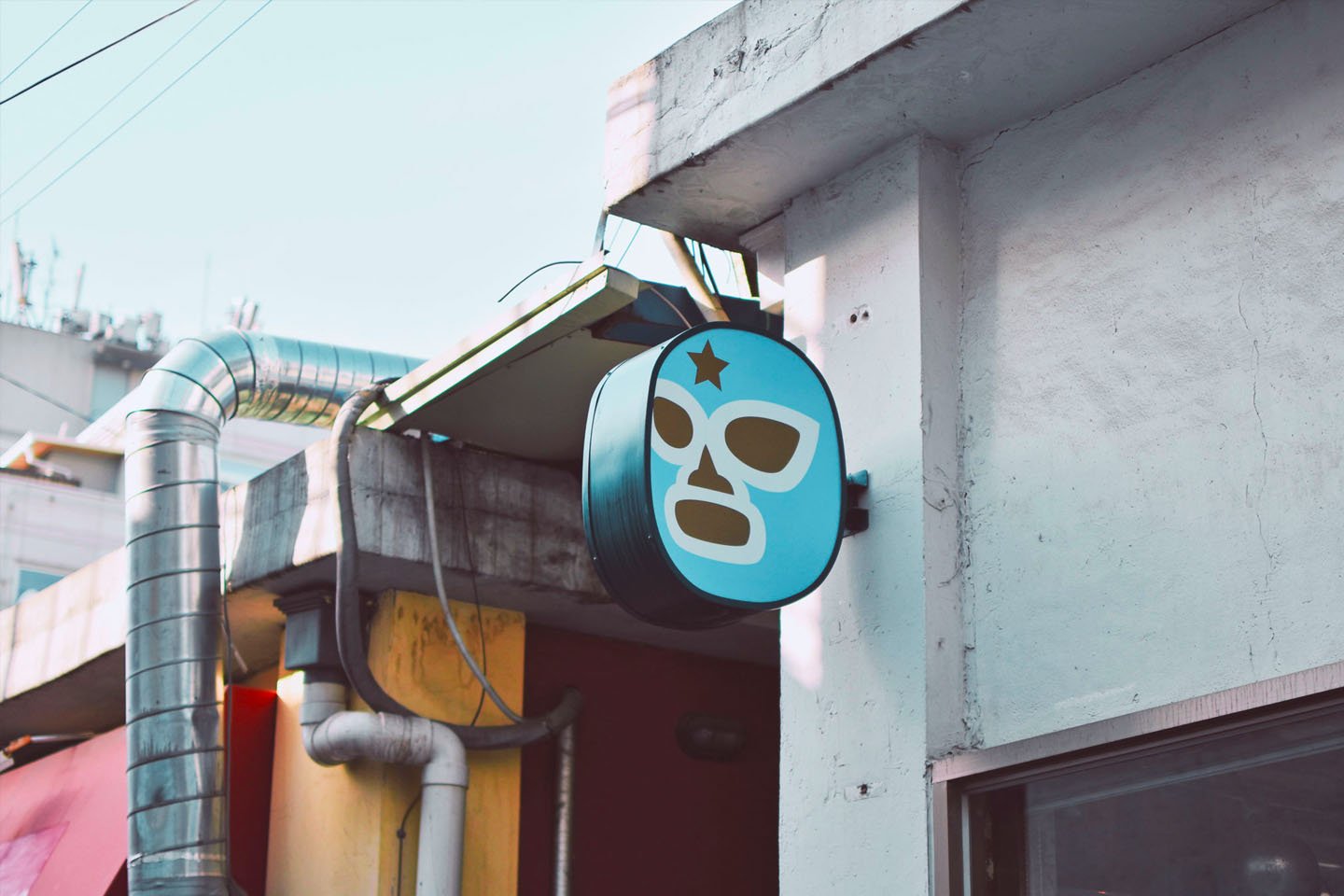 Pil Hoon Seu
Founder of Coffee Libre
Starting from a small workshop in 2009 in the Yeonnam-dong neighbourhood of Seoul, Pil Hoon Seu has grown Coffee Libre to become synonymous with Korea's third wave coffee scene. He'll be the first to admit though that he isn't the best businessman. He could (and rightfully should) be making greater profits but his priority is in becoming the messenger of great coffee for the South Korean market. Prior to getting into the industry, Pil was studying for his master's degree in Cuban women's history at Korea University. What he loved the most during this time though wasn't the content of his courses but rather studying at his local coffee shop which served higher than standard coffee.  
It was at this very shop that he started his first job in the industry , working as a roaster and barista and discovering his life passion. "For a while, I thought only about coffee for 20 hours a day – I thought only about how to make coffee and neglected my friends and my studies," says Pil. 
Not long after, he became Korea's first certified Q-Grader and opened the doors to the first Coffee Libre. From that point onwards, his passion has only grown stronger, now with 4 shops in Seoul, 1 in Guatemala and a farm in Nicaragua. 
Where does the name Coffee Libre come from? 
It comes from the Hollywood film Nacho Libre which told the story of Lucha Libre, who despite being an awful wrestler continued to fight for his dream. I liked his spirit of determination and also that the word libre means 'free'. 
How does Seoul's coffee scene compare with others you've been to around the world? 
Specialty coffee is becoming increasingly popular with lots of shops opening in recent years. That said, instant coffee still makes up a large percentage of coffee drinkers in Korea. It's challenging for roasters because there aren't a lot of people who brew their own coffee at home. Many prefer to go to the coffee shops for their environment. 
Which region is your favorite to source coffee from? 
Honduras and Nicaragua 
What roasting machine are you using? 
A Probat UG45 and G90 
What do you look for in your roast profiles? 
A well developed coffee with sweetness, balance and a clean cup. 
How did you learn to roast coffee? 
I took roasting classes from SCAA and learned a lot from reading academic articles but mostly from never-ending trial and error. 
Which part of the coffee process do you enjoy the most: Sourcing, roasting, or brewing? 
Roasting 
What city in the world is your favorite for coffee? 
Seattle. I like the diversity of coffee that the city offers from old school to third wave. There are great Italian coffee roasters, home of second wave giants like Starbucks, and a lot of specialty coffee roasters too. 
What is your go-to pour over recipe? 
30g of coffee to 300ml of water at 93 degrees Celsius. 30 second bloom and a total brew time of 1min and 10 seconds. Yes, I go fast after the initial infusion. 
"If I didn't work in the coffee industry, I would want to be a ______________" 
Artist
---